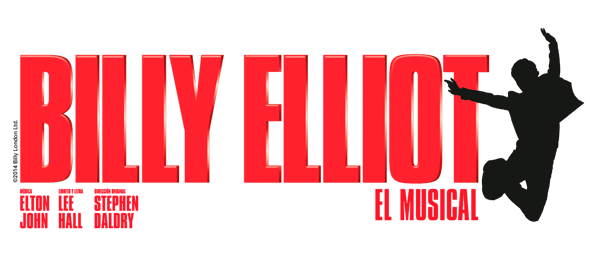 We are looking for CHILDREN between the ages of 8 and 13, with training in classical ballet, who wish to become professional artists and star in BILLY ELLIOT The Musical.
In collaboration with the best schools, the producer of BILLY ELLIOT El Musical, SOM Produce, will grant scholarships to those selected to train in the disciplines of classical ballet, tap dance, acrobatic dance, interpretation and singing, under the guidance of the best teachers.
Once the form is submitted, we will contact you when the next round of auditions is to be held.
Download the Authorization document that you will have to bring printed and completed on the day of the casting: