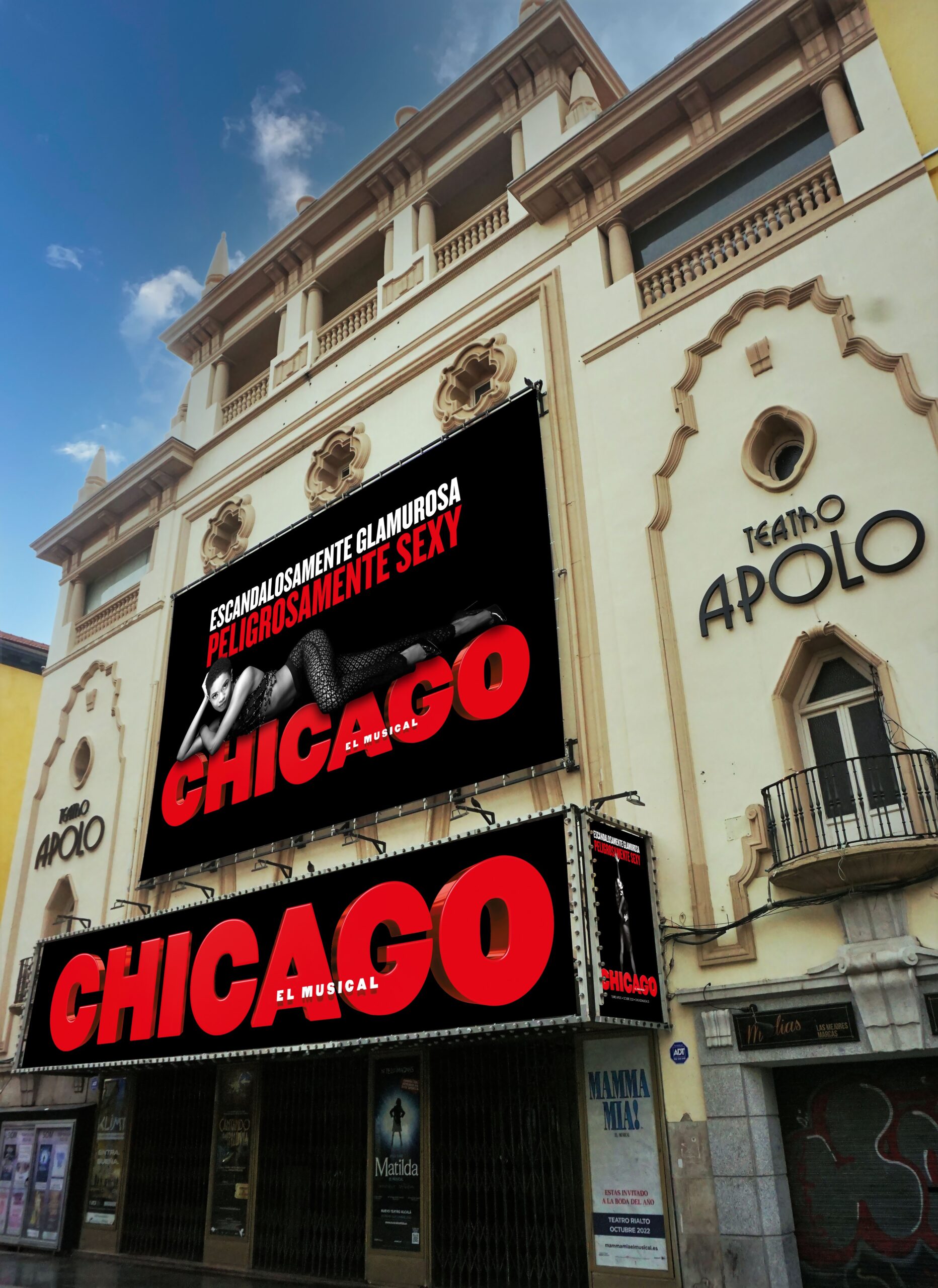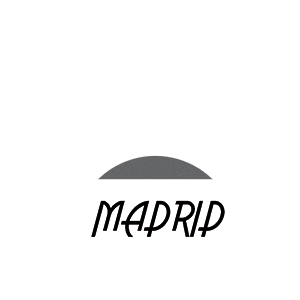 Plaza Tirso de Molina, 1 28012 Madrid
map
 91 855 41 62
programacion@somproduce.com
Located at Madrid's center, at the Tirso de Molina Plaza, just 300 meters from La puerta del sol, the Teatro Nuevo Apolo opened its doors on December 10th 1932 under the name Teatro del Progreso offering a performance of the zarzuela La verbena de la Paloma. The name was chosen for being also the name of the plaza until 1939. The project was designed by architects Urosa y Saavedra Fajardo, under a pseudo baroque and deco style. From the main hall you access the higher levels and at the mezzanine there is a low relief carving representing la zarzuela.
The venue changed its name to Nuevo Apolo on December 17th 1987, offering a zarzuela anthology production. The promoter during this era was Grenadian director José Tamargo and the owner, Ramón Madurga, grandchild of the theatre promoter.
Since then a wide array of shows representing various disciplines have filled its stage, such as dance, live music, musicals, theatre, with artists like Sara Baras, Joaquín Cortés, Tricicle, La Cubana, or plays as Maribel y la extraña familia, Chicago, the first Spanish production of Les Miserables, Los Morancos, Avenue Q or more recently El Médico.
On august 2020 SOM Produce becomes manager of the space and its programming.
The renewal of the Teatro Nuevo Apolo will open its doors with the show Nada es imposible Broadway edition by Antonio Díaz, Europe's most successful Illusionist.
Chicago, the quintessential Broadway musical, will premiere in October 2023.
The Teatro Nuevo Apolo has a large stage with more then 1.100 seating capacity, various rooms than can serve for different purposes and rehearsals and a cafeteria.
The building offers every accessibility option with disability ramps to ensure all access. Renewed in 2021, its exceptional technical endowment allows great quality and complex productions.
Drinks and snacks services available at ground floor and a cafeteria located at the mezzanine.
BOX OFFICE SCHEDULE
Cerrada hasta septiembre.
DIRECTIONS
Metro
Antón Martín (L1), Latina (L5), Sol (L1, L2 y L3)
32, 002, 6, 26, 50, 65, M1
Garaje Centro. C/ Relatores, 11
C/Doctor Cortezo, 10